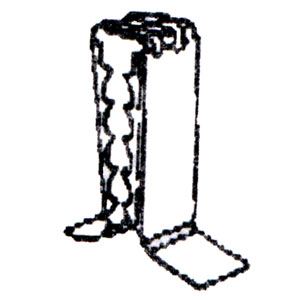 Product Description:
Hold down clips, box of 200 pieces.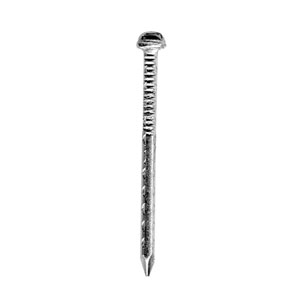 Product Description:
Authentic to tin ceilings of yesteryear, these nails are historically correct and will give your ceilings the finishing touch. These nails have a cone shaped head and are 1 1/4″ in length. Approximately 200 pieces per bag.
Available In:
Clear Coated
White
Plated Copper
Plated Brass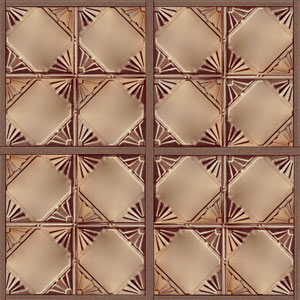 Product Description:
Our Dimensional Geometry pattern has been so popular, it inspired the design of this accent mirror. Its subtle design enhances any décor. So bring the drama or your tin ceiling down into the room, or create a unique flair by using the mirror all by itself. It's available in any of our 27 dazzling finishes so you can match any decorating scheme.
Specifications:
15/16 Grid
12′ Main Tees
12′ Wall Angle
4′ Cross Tees
2′ Cross Tees